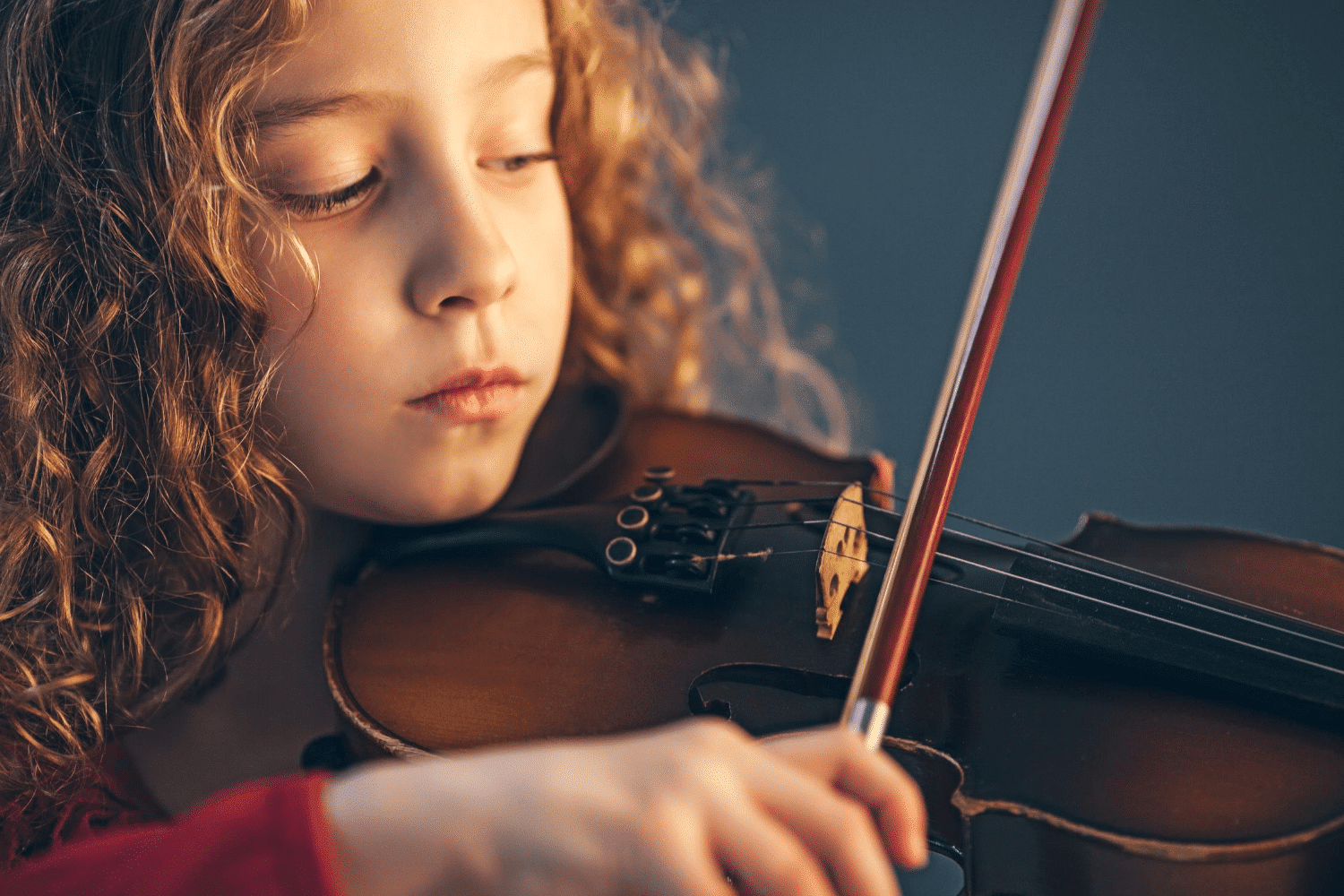 Renting Your Instruments
We are taking extra measures to ensure your safety by thoroughly sanitizing our shop and instruments.
We are now offering curbside pickup!
*Augusta clients — your instrument will be delivered to your orchestra teacher!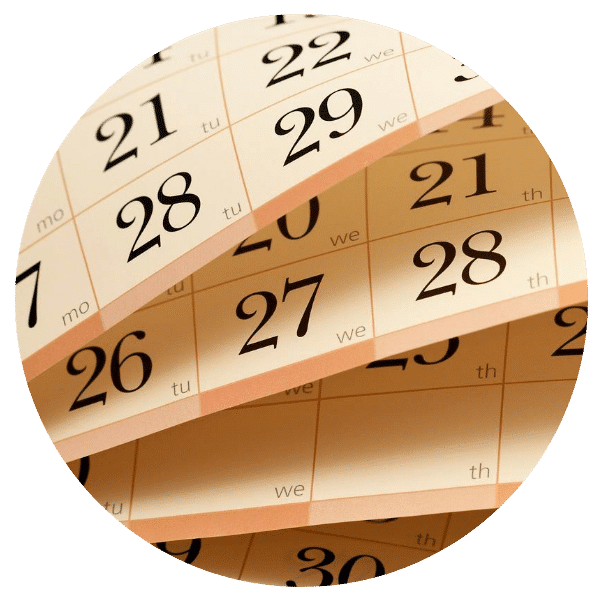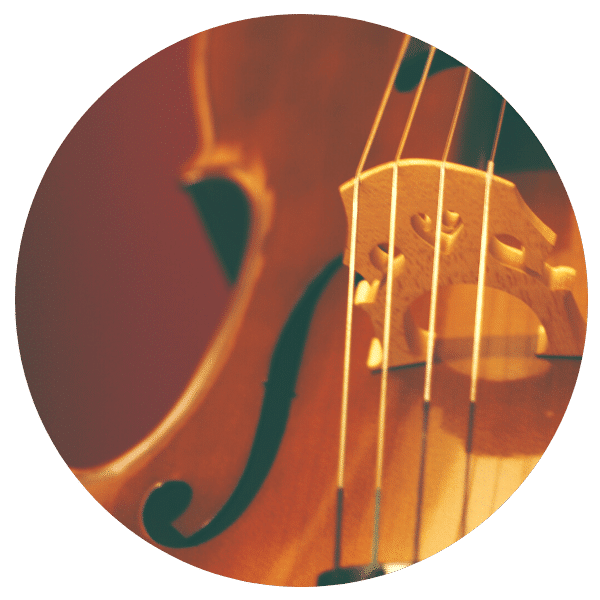 Choose between our Rental or Rent-to-Own program. If you are interested in purchasing an instrument, our Rent-to-Own Program will apply 100% of your monthly payments towards the purchase.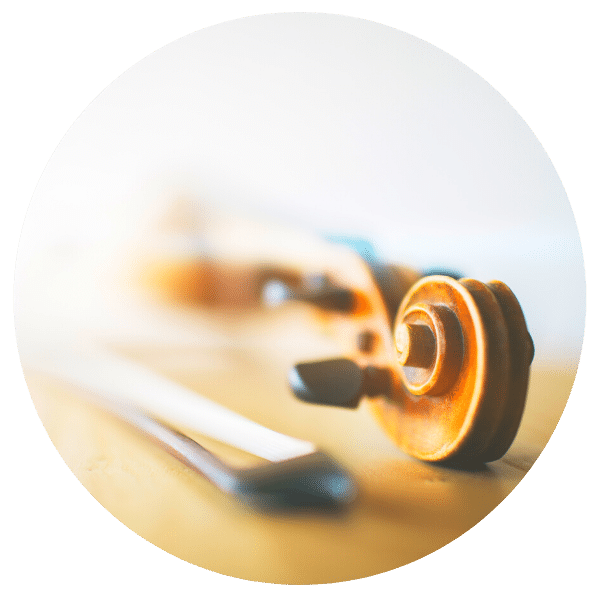 Accidents happen, and we're here for you. If you think there's a chance the instrument could be damaged or become lost, we provide an optional Loss or Damage Waiver that will cover the cost of the instrument.