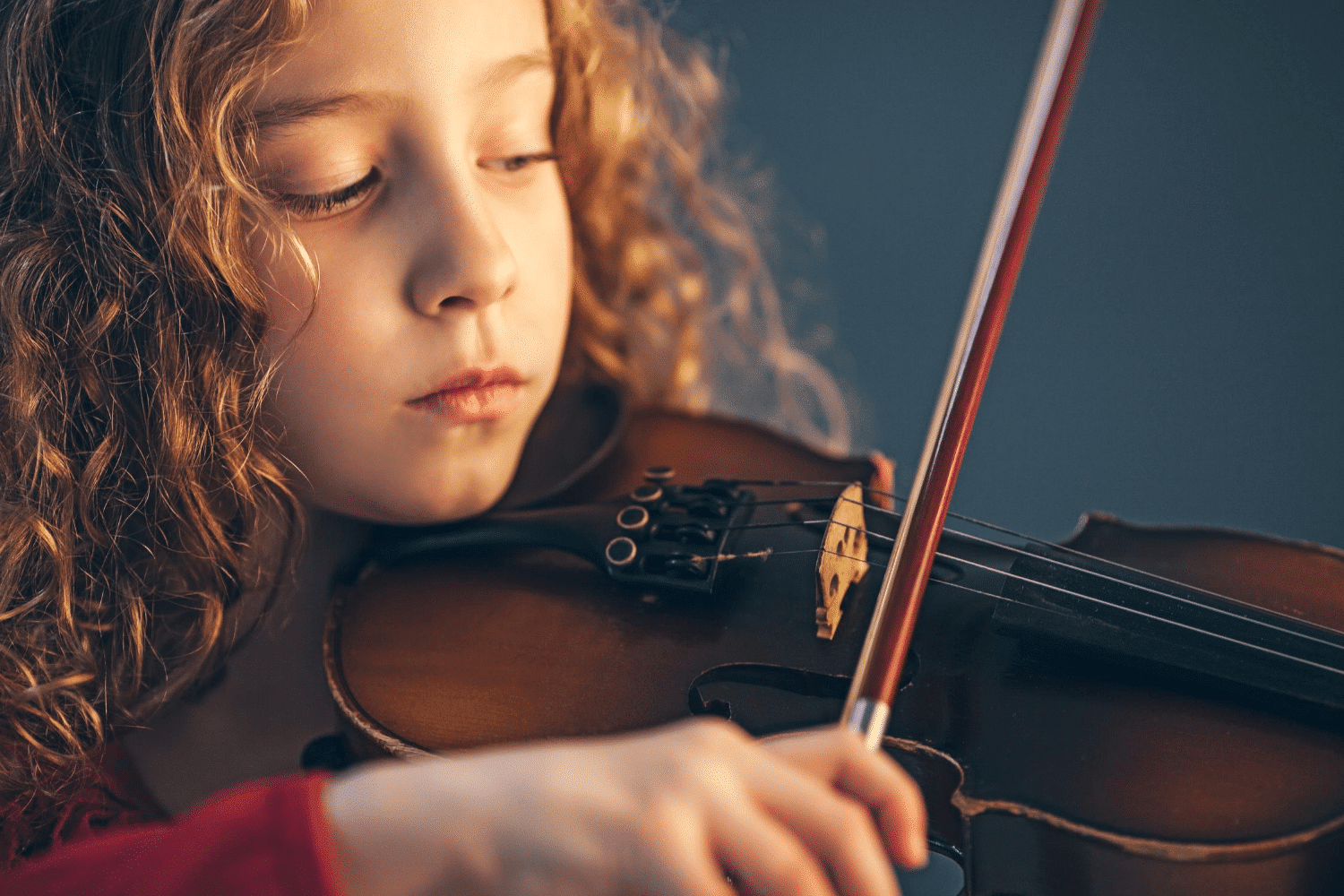 Renting Your Instruments
We are taking extra measures to ensure your safety by thoroughly sanitizing our shop and instruments.
We are now offering free delivery and
curbside pickup!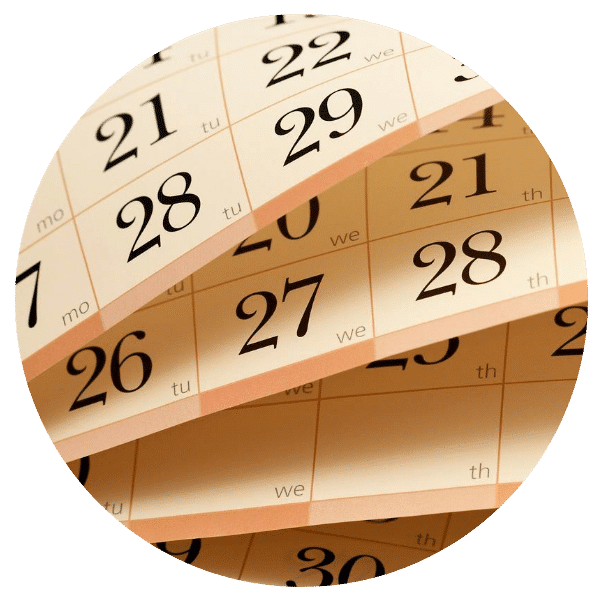 We want you to be happy with your instrument so we are offering our rentals for two months free! Return it at any time during the first two months without any fees.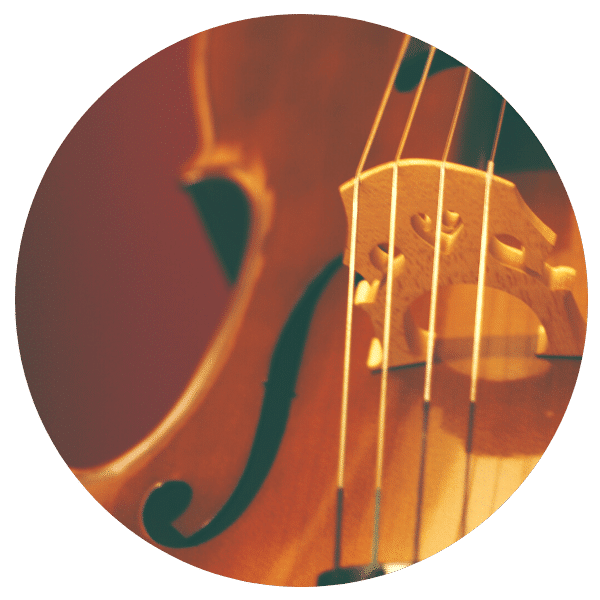 Choose between our Rental or Rent-to-Own program. If you are interested in purchasing an instrument, our Rent-to-Own Program will apply 100% of your monthly payments towards the purchase.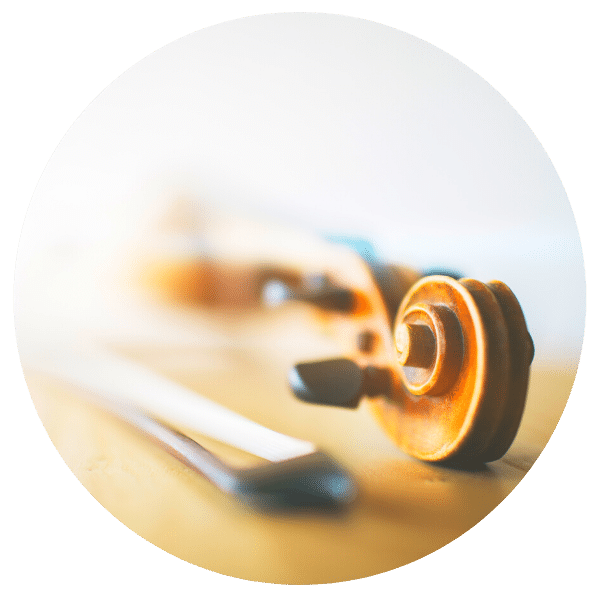 Accidents happen, and we're here for you. If you think there's a chance the instrument could be damaged or become lost, we provide an optional Loss or Damage Waiver that will cover the cost of the instrument.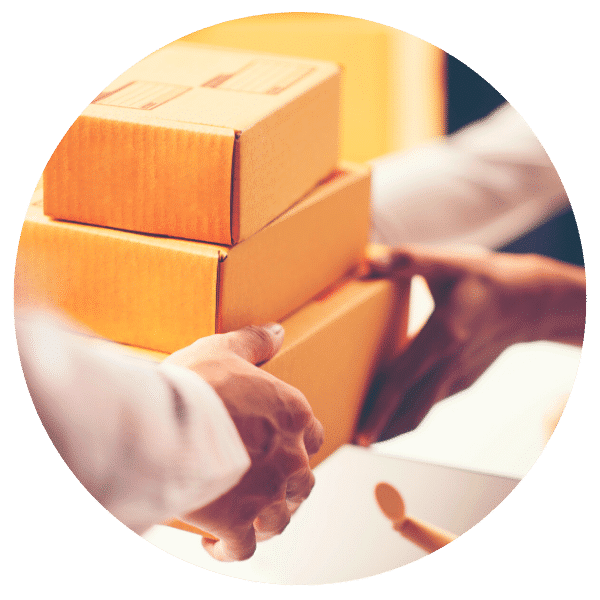 Once you have decided on your instrument of choice, you can choose to have it delivered or curbside pickup!