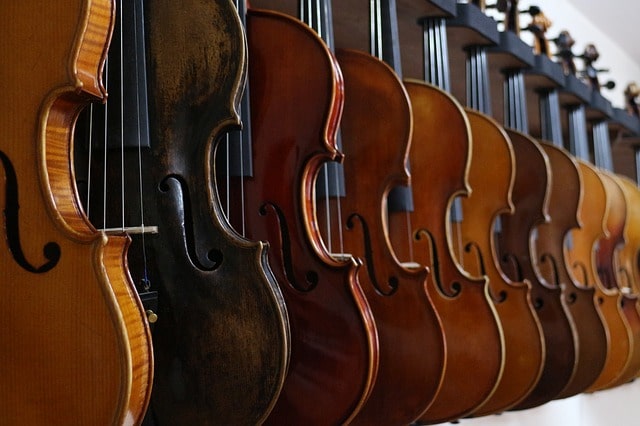 Your locally owned source for renting or buying high quality violins, violas, cellos and basses. Conveniently located in Downtown Lawrenceville, we have a full range of products and instruments for all ability levels. Come check out our friendly staff, all of whom have degrees in music or were former orchestra teachers in the public schools. You won't be disappointed!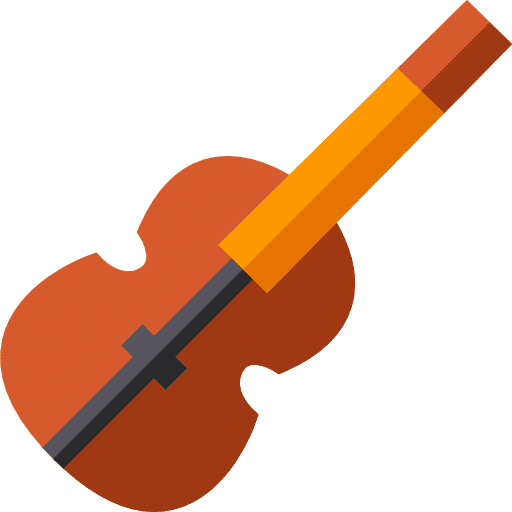 Atlanta Strings was started 27 years ago by a local cello player. In March of 2020, Jamie and Venus Parker, former Dekalb/Gwinnett orchestra teachers, purchased the business. Jamie taught orchestra at multiple schools in Dekalb as a traveling teacher before taking the reigns at Sweetwater Middle School. He then opened Berkmar MIddle School. Venus has a masters degree in violin performance and has taught at Lilburn Middle School, Parkview High School and Snellville Middle School. She has also performed with Ray Charles, The Moody Blues, and many other well known artists.
As your students progresses, the instrument he/she rented in middle school will no longer be suitable to the demands of the high school repertoire. That is why we offer affordable instruments for your student to grow into. You will receive full credit for the amount you have paid towards your rental towards any step up instrument. Coming soon: Gallery of Step Up instruments with sound samples.
Our Shop
We intend to be your musical oasis. The historic home that the store sits in just oozes with character. Enjoy trying a cello in front of the fireplace. Or use one of our rooms for a private tryout. You will feel loved and appreciated every time you come in. You enter as a customer and leave as part of the Atlanta Strings Family.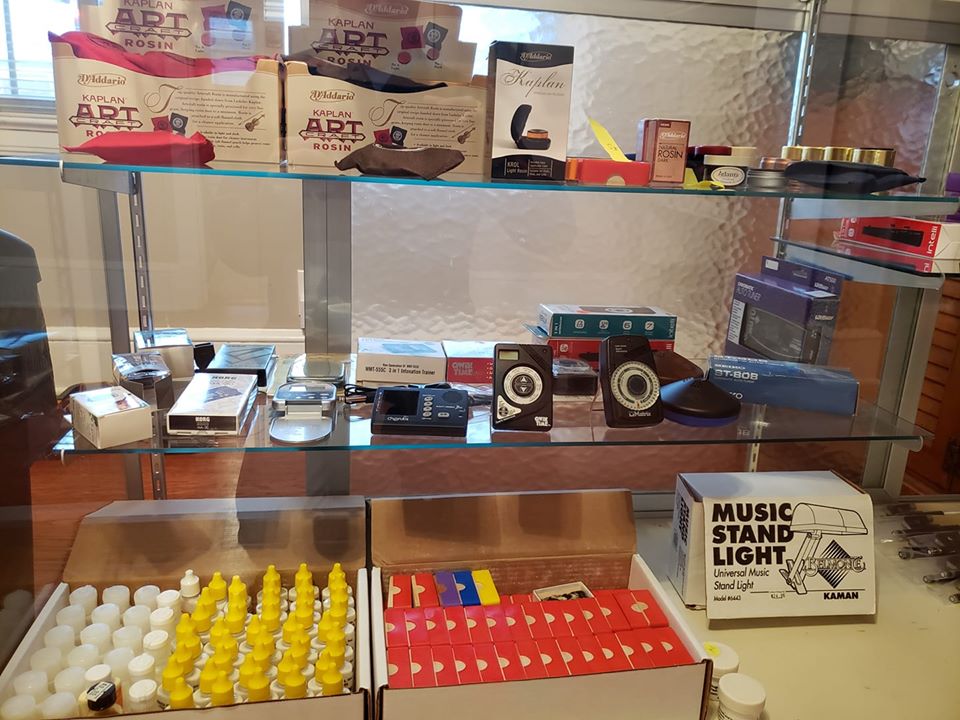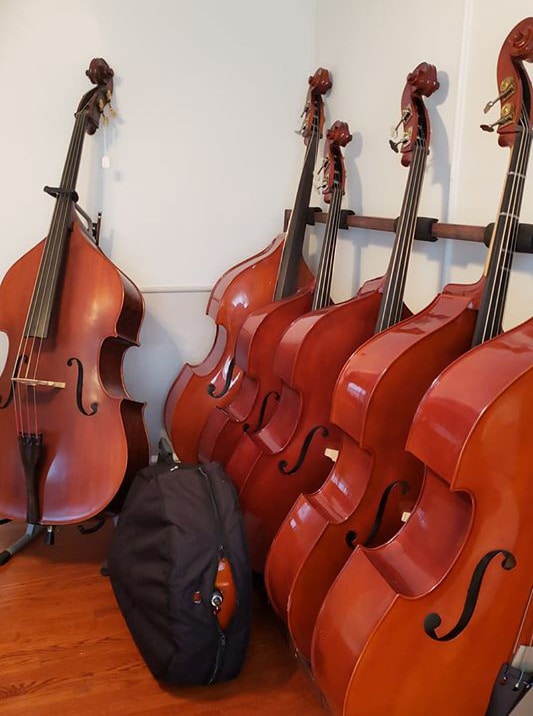 Rentals
We offer brand new as well as used rental instruments. Prices start at just $14 dollars a month for a used instrument and $19 for a new instrument.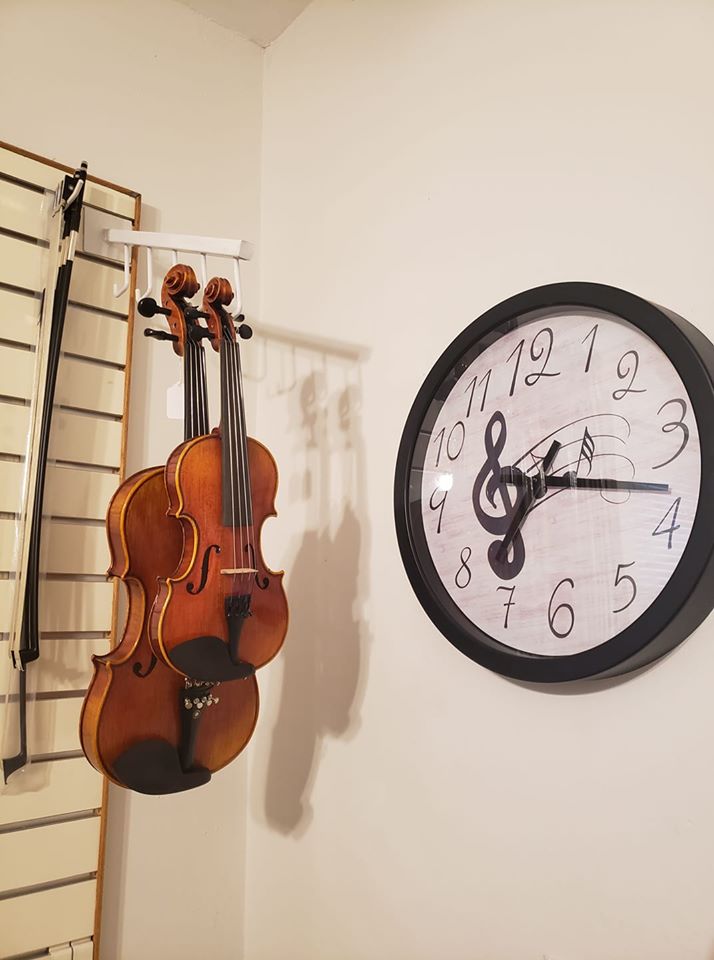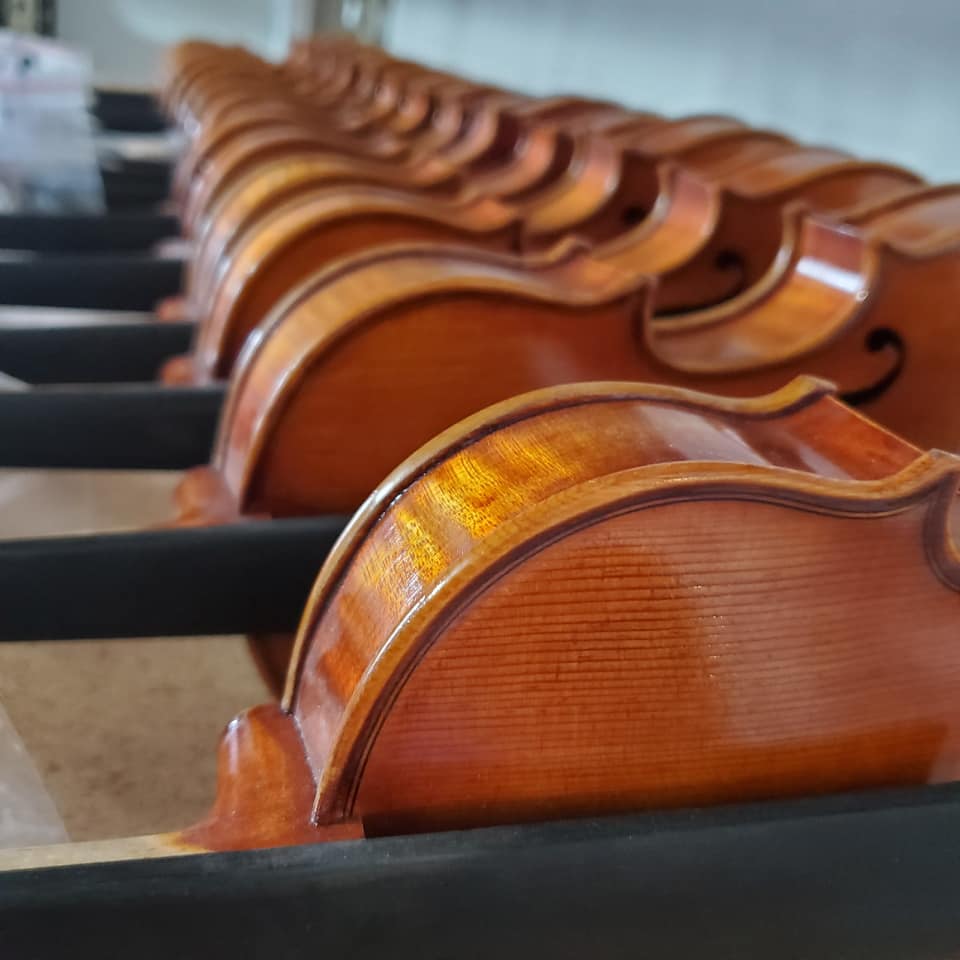 We repair any type of orchestral instrument. From repairing cracks to adjusting bridge, we can handle it all. Experienced repairmen Norman Bernal and John Garner, former teacher at Grace Snell Middle School expertly fix any type of orchestral instrument. James Woodall handles all of our bow rehairs.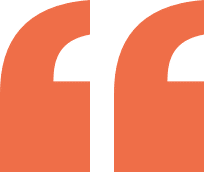 Jennifer R
Great place to get your stringed instrument repaired. They also have many instruments for sale. Cute dog that greets you.
Giselle Solis
Great service wonderful instruments. The instruments are really good quality.
NinjaDragonL
Best staff!! They will help you with anything and everything!!!

Store Location
229 West Pike Street
Lawrenceville, Georgia
Open Everyday 11:00 AM - 7:00 PM